In the past couple of years, online shopping has grown tremendously. In 2022, Statista projects that online shopping will grow to $5.4 trillion, just $1.2 trillion less than the US national budget for the same year. MadameDope is an e-commerce store that sells premium fashion accessories for women in the US. It was founded in 2018 and has experienced tremendous growth. They approached plecco.net to create an online presence for them through an e-commerce site.
Project Objectives
MadameDope approached us to help them build their online brand, as they aimed to have a higher conversion rate from their website landing pages. The goal was to increase sales through an SEO-optimized website that would provide fashion advice for trendy women. Being a fashion store, MadameDope wanted a site that would match its offline persona.
We created a website allowing MadameDope to interact with its customers via shopping profiles. Users can create accounts and link their preferred payment method. The website can also handle multiple checkouts at the same time. Clients can also leave the website and continue their shopping experience later.
Tech Stack Used
WordPress Content Management System
How We Built MadameDope E-Commerce Site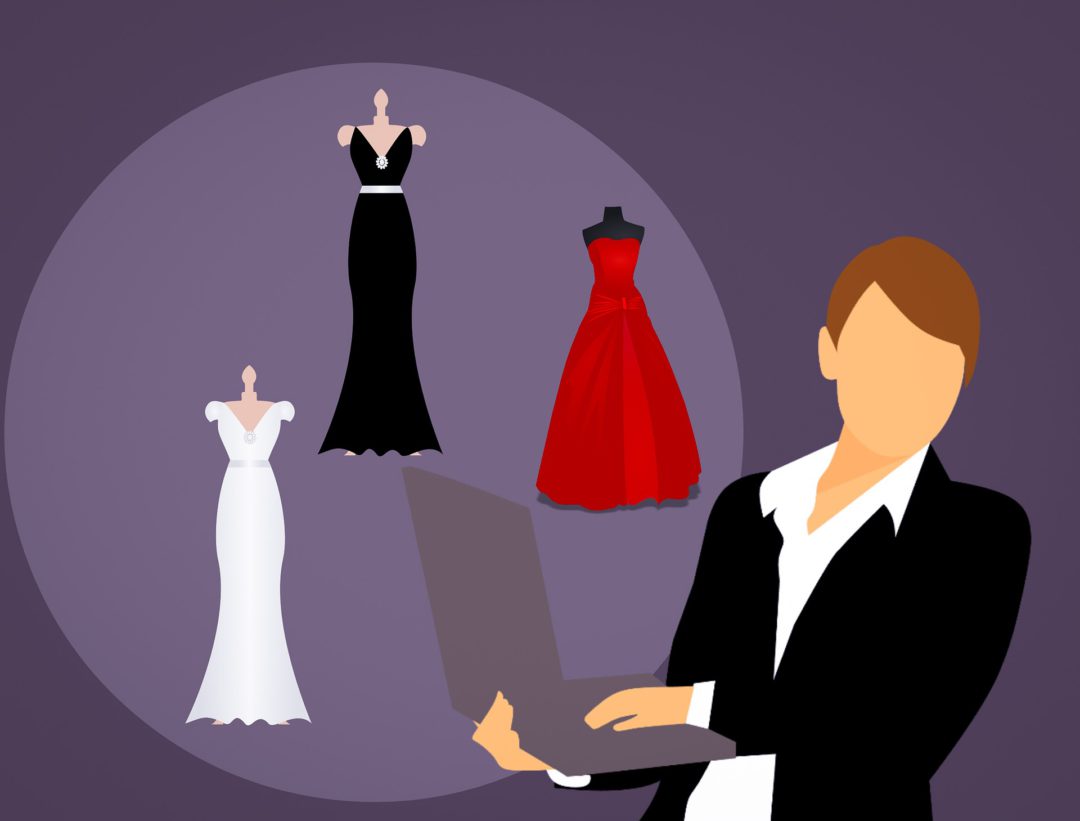 We first met with our clients to determine their business goals and objectives. After that, our graphics design team produced mockups of the proposed site, including the logo, brand color and home page design. The client proposed several changes, which we considered before beginning the website development.
The next step was securing the site's hosting. After deliberations with MadameDope, we agreed on a hosting service that would handle the growth in site visitors without needing further scaling. We also obtained an SSL certificate to ensure user data would not be at risk.
Our tech team then built the site on WordPress and integrated the required themes and plugins for the site. We created seven pages linked to the site's home page. The first six pages link to sections of the online store, such as apparel, jewelry, and sunglasses. We also set up a 'Blog' page where our client shares SEO-optimized fashion articles. This will go a long way to boost the site's ranking on search engines and increase visitor numbers.
We built into the site a functionality that filters products based on prices. This ensures clients can avoid viewing multiple items before finding one within their budget. This was part of the main goal, ensuring a seamless shopping experience for MadameDope's clients.
Our development team then worked with the client to set up third-party integrations. We linked the site to Google analytics which would help MadameDope monitor the site's performance on search engines. Our techies helped the clients 'decode' data from their analytics page, turning it into information they could use to grow.
The next step involved the integration of a payment system. Our analysis of this niche revealed clients' preferred payment options, and we settled on Stripe as a payment processor.
Finally, we set out to test the site. We tested all functionalities from the website age loading speed to the checkout. We handed over the site after we were satisfied with the checkout experience.
RESULT
Since our client launched madamedope.com, the site has proved to be a success, with multiple orders streaming through the e-commerce store daily. The store has grown exponentially and now has over a hundred different items on its listing. They have also increased the products they offer to the clients.